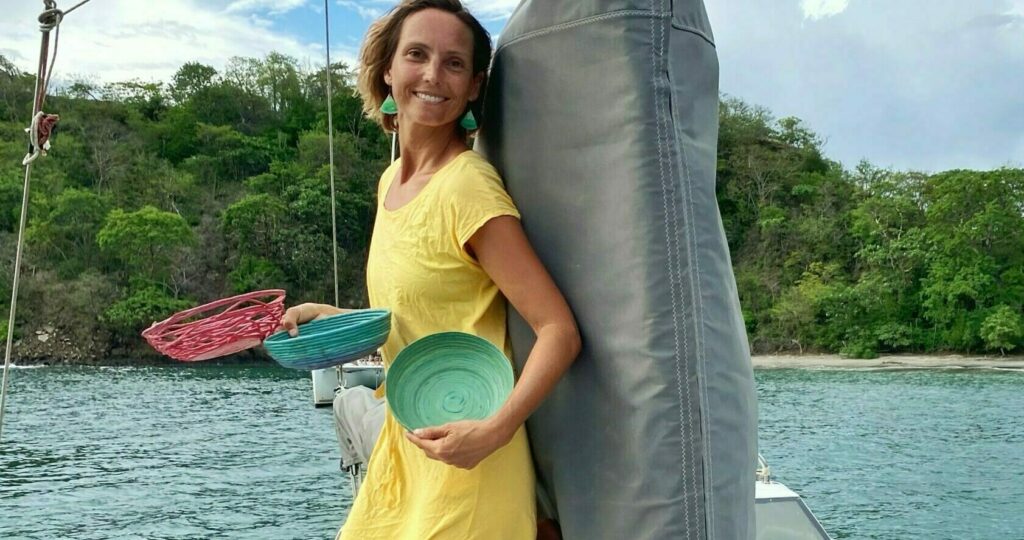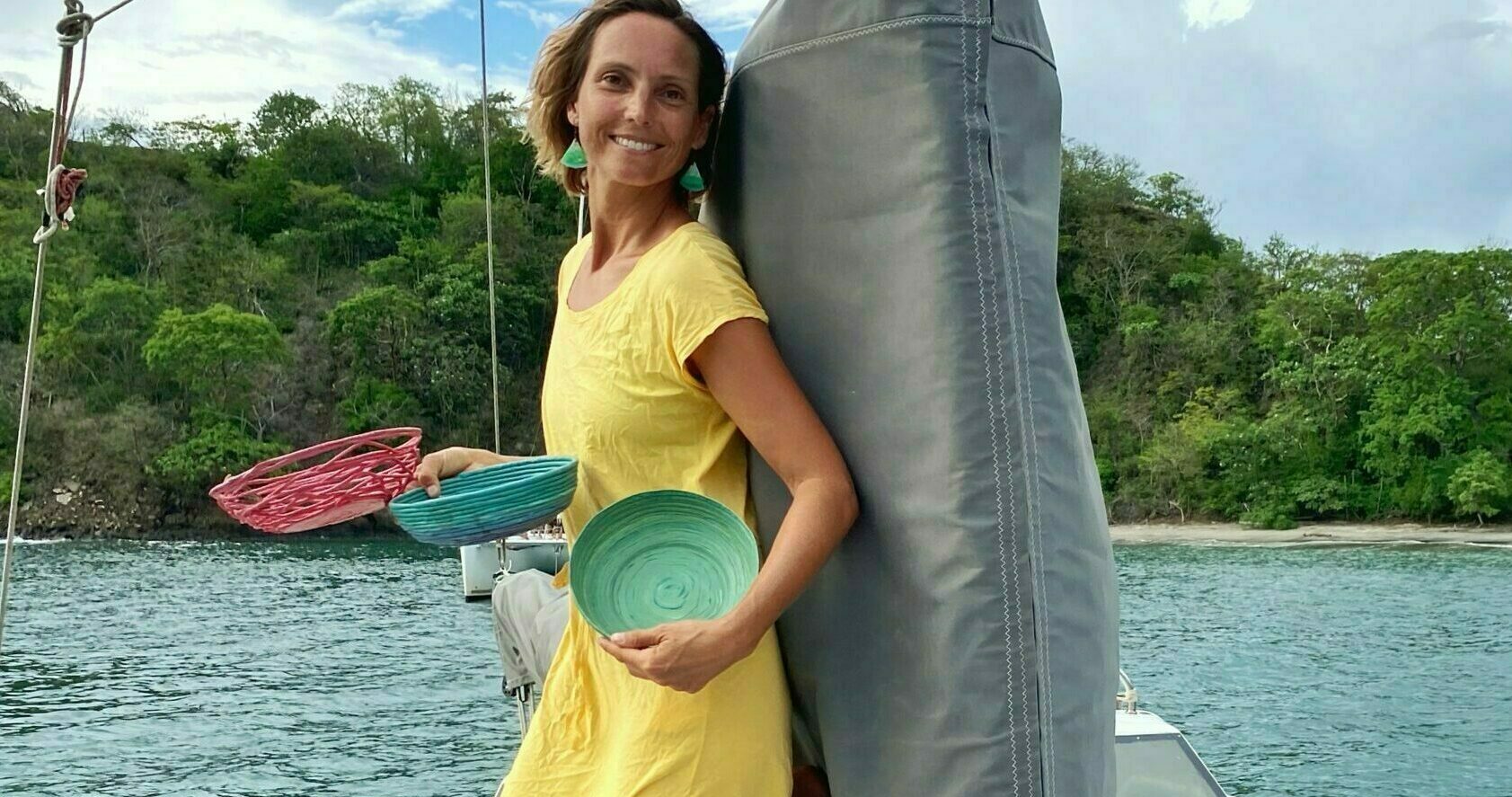 IN MOCEAN supports people in underdeveloped coastal areas to set up small scale plastic recycling workshops. Co-Founder Berenike Steiger is currently in Germany to bring attention to the work of IN MOCEAN.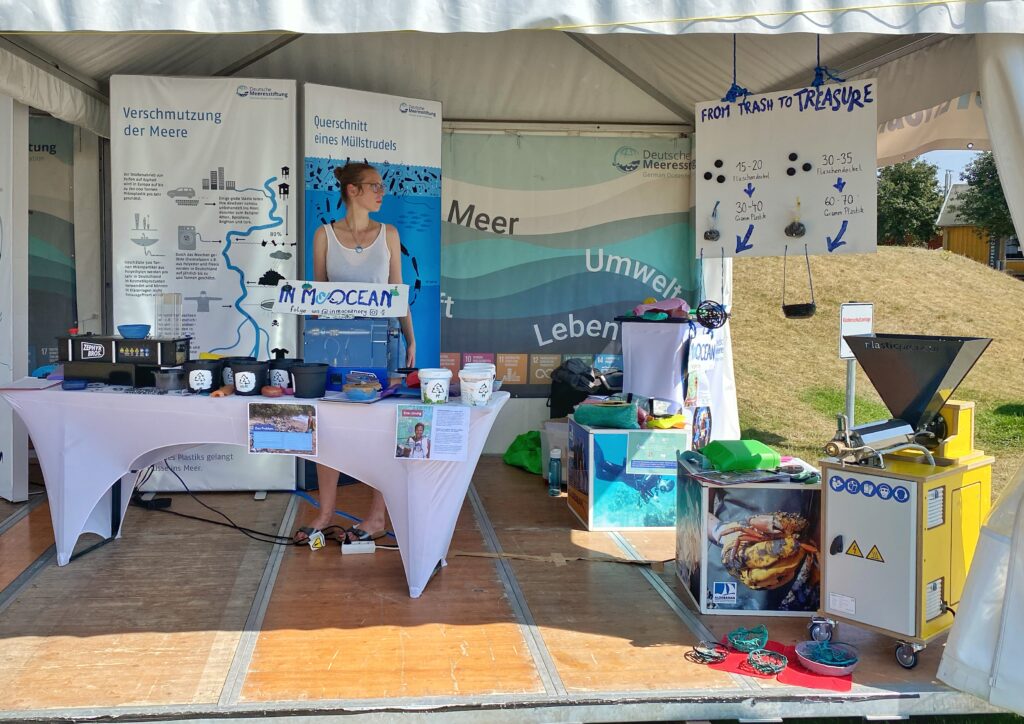 We are sailing onboard SY Rooster from Flensburg via Kiel to Lübeck in September. At each port we will host 3  informative and interactive recycling events where you can be a part of our recycling program.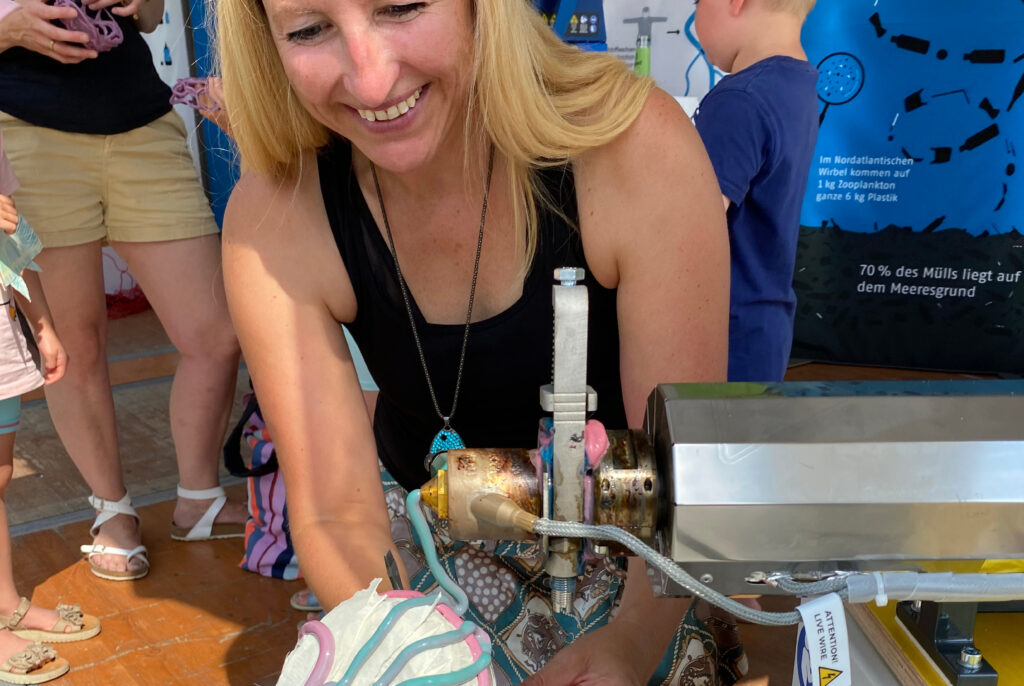 MeerErlebnisTage, or Ocean Discovery Days, is an annual event in Niendorf Harbour, Germany, hosted by Deutsche Meeresstiftung, the German Ocean Foundation. The purpose of the weeklong event is to raise "sea-consciousness" and to engage the local community through interactive displays and activities.