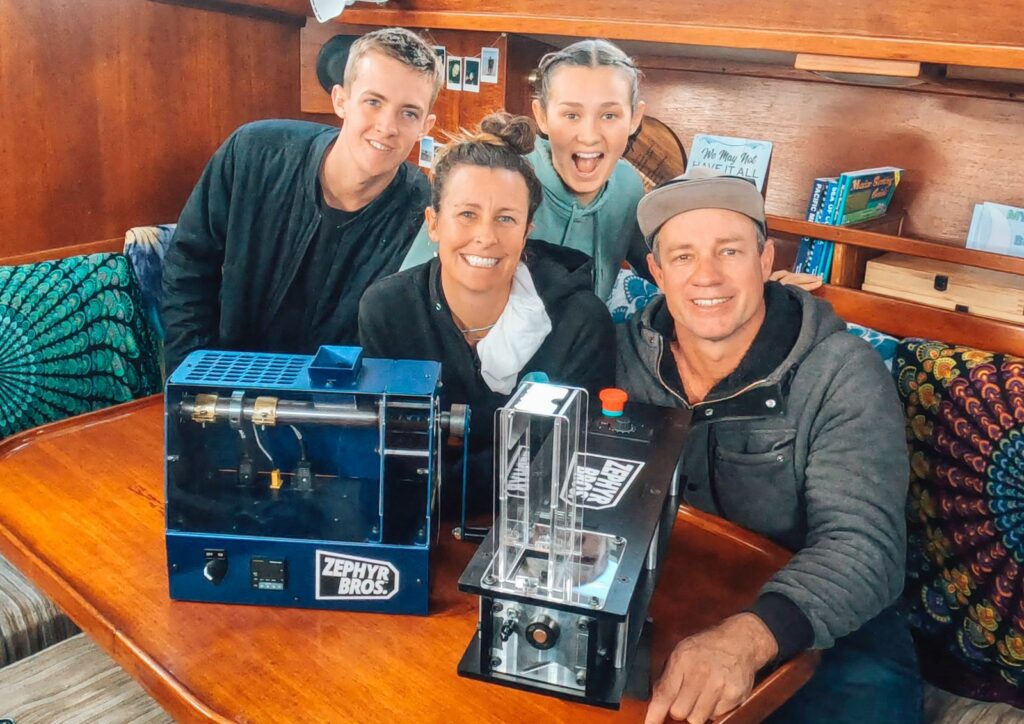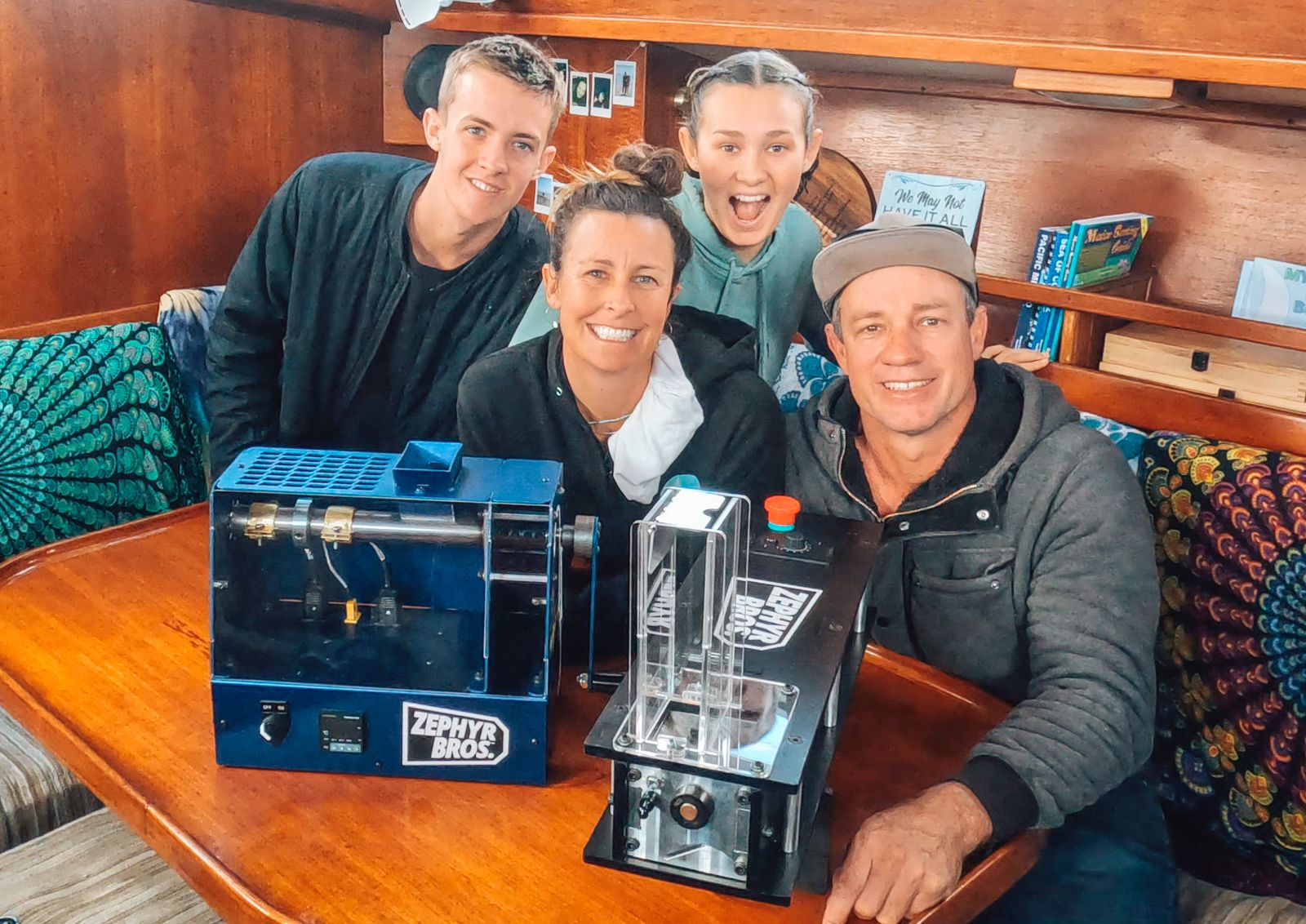 One important step in the fight against plastic pollution is to create awareness about the possible solutions. Especially in those areas where people are heavily affected by plastic trash. That`s why we started a crowdfunding in 2021 to outfit eight sailboats with mobile plastic recycling machines. Our Recycling Fleet has now started to demonstrate the potential of small-scale plastic recycling around the globe.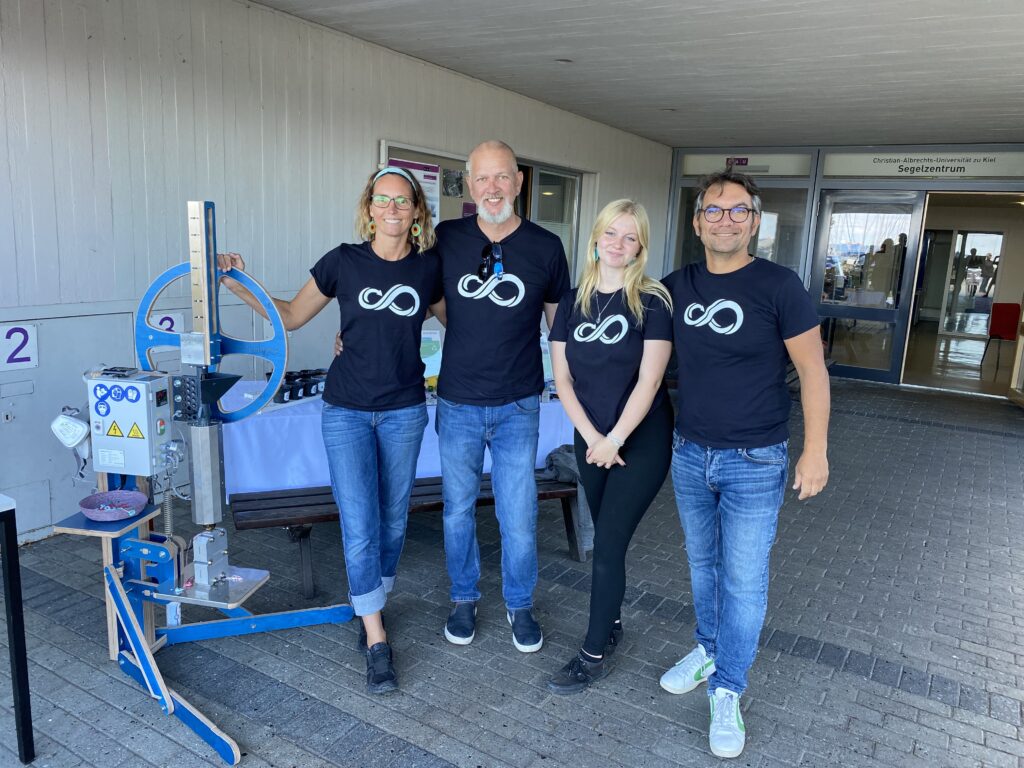 IN MOCEAN just completed our Baltic Sea Tour and we couldn't be happier with how things went. Berenike Steiger, our co-founder, spent three weeks travelling Germany between Flensburg, Kiel, and Lübeck to raise awareness about the potential of plastic recycling and to talk about the work that IN MOCEAN is doing overseas in remote coastal villages. It was a ton of work to launch the workshops and activities in each port but seeing the public come out, take part, and learn was so rewarding!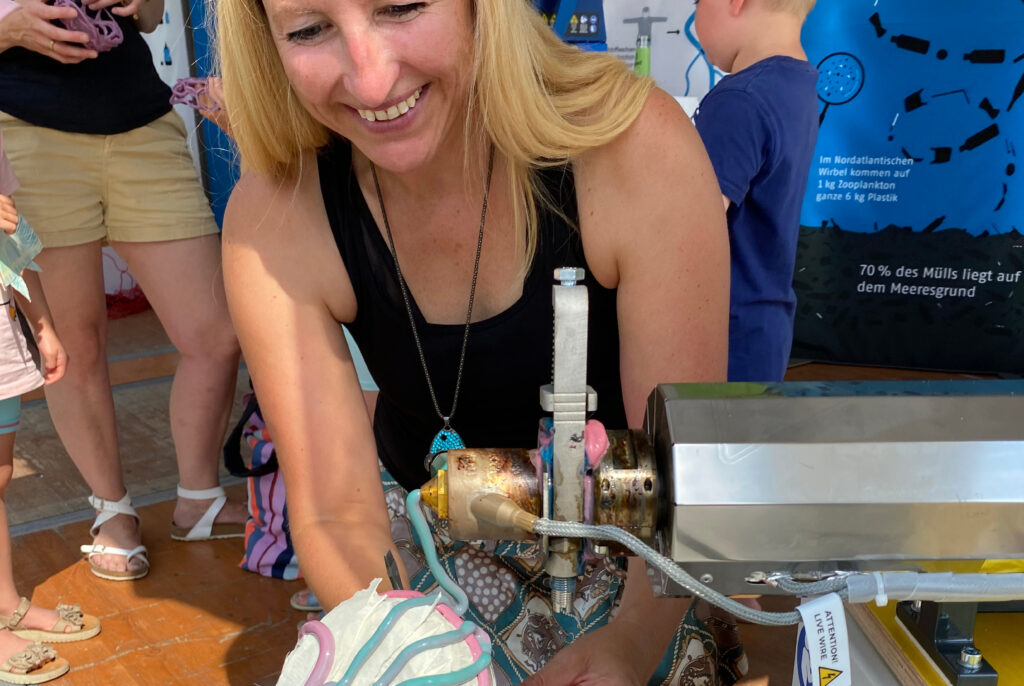 MeerErlebnisTage, or Ocean Discovery Days, is an annual event in Niendorf Harbour, Germany, hosted by Deutsche Meeresstiftung, the German Ocean Foundation. The purpose of the weeklong event is to raise "sea-consciousness" and to engage the local community through interactive displays and activities.